Meal prep explained
What is meal prep?
Ever said to yourself, a friend or family member… "what are we having for dinner?" Yes?… Well this is where meal prep fits in, instead of spending money buying a greasy takeaway, fast food, recipe boxes or out dining out in a restaurant. Meal prep companies like MyDine prepare, cook and deliver a batch of freshly cooked healthy meals straight to your front door that will last you between 5 – 7 days.
Meal preparation, (or meal prep), is vastly becoming a more and more popular phenomenon as it allows people to eat healthier, at their own convenience as well as saving you valuable time and money.
Meal prep companies enable you to choose and customise your meals based on their food likes, dislikes, health and/or dietary requirements for a certain number of days, weeks or months. It also provides a more cost effective and tastier alternative to fast food, office canteen lunches and supermarket meal deals and time-consuming recipe boxes.
What's the difference between a meal prep company and recipe box services?
Most meal prep companies like

Mydine

go one step further

then recipe boxes as they actually have professional chefs cook and package your meals ready for you to heat up and eat on the go.
At Mydine, our Caribbean chefs source fresh ingredients within 24 hours of your order being placed, we then prepare and cook your meals to order based on your requirements and are delivered to your front door anywhere in the UK.
As a result of having professionals cook your food, we save you 10 hours on average of food shopping, prepping and cleaning each week. As well paying careful attention to the nutritional values of all the ingredient that are in our cooking to ensure you receive only the best.
With meal preps there is no need for you to spend time kitchen cooking behind a hot stove. Simply put your freshly prepared meals into the microwave and reheat for a few minutes.
Is meal prep for me?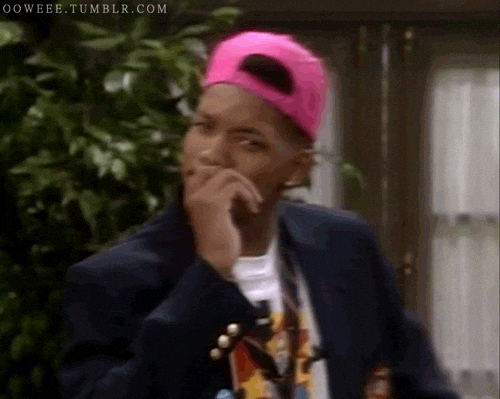 Meal prep companies tend to be most suitable for people who are time-poor. Those who don't have much time each day to cook their daily meals but want to eat fresh and healthy food.
We'd advise trying a meal prep service if you find yourself:
Short on time from day-to-day
Want to live a healthier lifestyle
Want a change in cuisine with our Caribbean-Fusion meals
Want healthy food but don't want to spend time cooking it
Are a fitness enthusiast
Struggle with cooking
Dislike cooking but want nutritious food
How many meals do I get?
Meal prep companies tend to provide you with a weeks worth of meals to enjoy at any point in the day, on average you'd receive 10 meals per week (2 meals per day in a working week) from a meal prep company. But most offer up to 30 meals to be eaten over the course of 2 or so weeks as most meals can be frozen.
How much do meal prep services cost?
On average meal prep companies start from as little as £49 for 10 meals. This includes the cost of the company sourcing your fresh ingredients, professional chefs prepping and cooking your meals, packaging and delivery.
The benefit of meal prep comes when you order in volume. The more meals ordered, the cheaper each meal costs to buy.
You can choose from a selection of customisable healthy meals with a variety of flavour profiles to suit you for as little as £4.90 per meal in contrast to spending anything from £7 on a fast food or £30 on a single restaurant meal, not to mention the cost for petrol to travel.
Is meal prep healthy?
Meal prep is a great way to help monitor your food intake as chefs measure exactly what goes into your meals to ensure you know what is going into your daily diet.
Meal prep works as it allows you to eat well at a low cost as well as manage your daily intake of calories without the added hassle of having to weigh out your meals yourself.
Whether you want to simply eat well, loose weight, gain weight or count calories, meal prep services allows you to keep a record what you eat with the nutritional information supplied on each meal.
What makes Mydine any different from other meal prep companies?
We are the FIRST and ONLY Caribbean-Fusion meal prep company in the UK. We provide you with a mixture of traditional dishes as well as Caribbean fusion dished which allows you to vary your meals at anytime you want.
We offer healthy and quality food delivered anywhere in the UK, with consumers such as EastEnders, Richard Blackwood and Olympic athlete and Dancing on Ice star Perri Shakes Drayton.
We care about the environment so only use recyclable materials when packaging and delivering your food (see more about our environmental packaging here).
We believe you should work smarter and not harder. Let us do all the hard work, preparing, cooking and weighing out your meals. We also deliver to your doorstep, anywhere in the UK so there's no need for you to make the journey to the store.