Why try Mydine Meal Prep?
1.     Convenience without the calories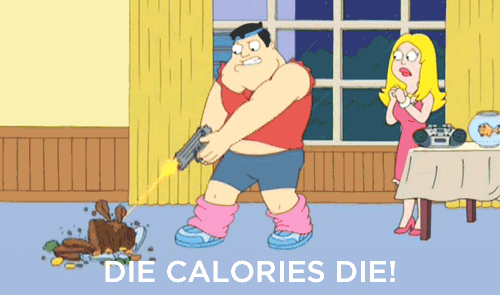 Most people have experienced having a busy day, so the last thing anyone wants to do when they get home is cook. So for most, the next option is takeaway or fast food – which can be very expensive and unhealthy.
Mydine cuts down on the calories and makes everything more convenient with our freshly prepared Caribbean-fusion meal preps.
2.     No washing Up
This one is self-explanatory! Who enjoys washing up after they've cooked?
3.     Save Money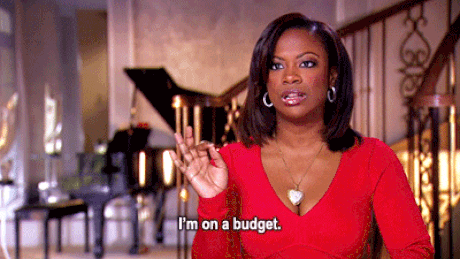 Did you know on average:
1 in 6, 16 to 20-year-old eat fast food at least twice a day
1 in 8, 21 to 34-year-olds eating fast food as frequently
On average people spend £20 on eating out each time, and £10 on a takeaway
With nearly 1 in 10 people eating fresh food no more than once a week.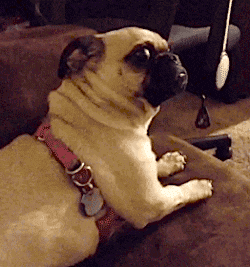 With Mydine, you'll eat better and fresher food for a fraction of the cost. Order here and see what you think.
4.     Meal Variety

Meal prep Sunday. Meal prep Monday… How boring can it get eating the same meat and two veg, evvvvveery day! It's definitely a sense of accomplishment after you've spent hours slaving away in the kitchen cooking your meals. But once that feeling has gone… (Normally when its time to do the washing up) – eating the same meals that you cooked on a Sunday or  Monday through to Friday can become very plain.
With Mydine you get to choose as much, or as little variety as you'd like from our meals. Making sure if you're at home, at work, or arriving back from the gym, you'll feel great every time you eat!
5.   Flavourful food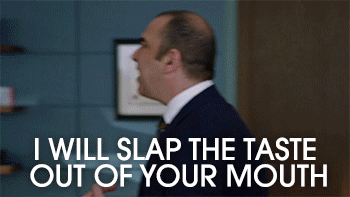 Where many meal prep companies compromise on taste and flavour, we don't.
The Caribbean is known for diverse flavours, Mydine embodies all of the great tastes of the Caribbean, using a variety of subtle herbs and spices, whilst adding our own British twist.
As well as making your meal prep more convenient, Mydine use authentic tastes of the Caribbean, using ingredients such as Onions, Thyme, Garlic and… (Sorry… we can't give away our secret 13-ingredient marinade)! 😢
6.     Save time
On average people spend 2 hours a day prepping meals. That's 10 hours in a working week!
Mydine was formed to make your mealtime more convenient. With My Dine meal prep you don't have the hassle of needing cook the night before, or trying to figure out what shop you may get your lunch from.
Imagine what you could do with those extra 10 hours a week!
With Mydine meal prep, you'll only spend few minutes heating up freshly prepared meals cooked to your liking. As our meals are cooked from scratch, you won't be consuming anything close to the calories you'd experience from fast food takeaways, the local Chippy, Chinese and/or Chicken shops!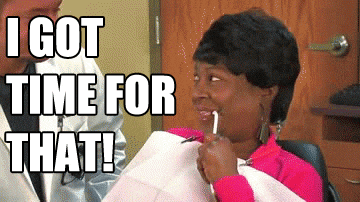 LIKE | COMMENT | SHARE